Cafe Concourse

Cheers Bar

Along the side of Café Concourse, Cheers Bar offers a restful environment, allowing you to enjoy every moment with your friends.

Address: C/F

Reservations: (852) 2397 9612

Business Hours: 3:00pm – 12:00am (Daily)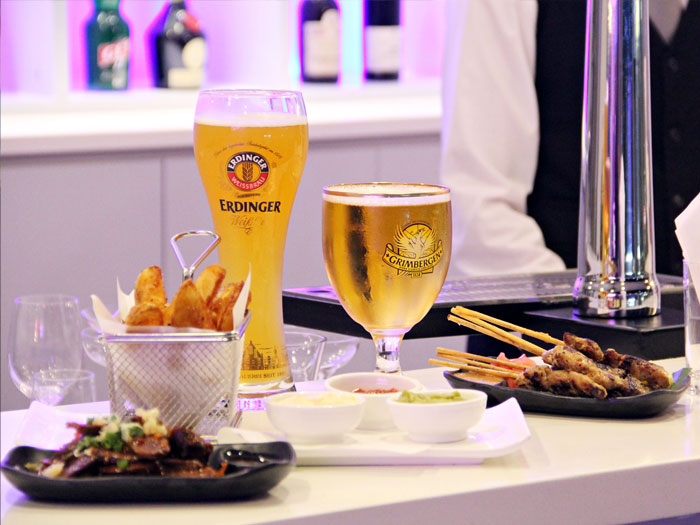 EPark Coffee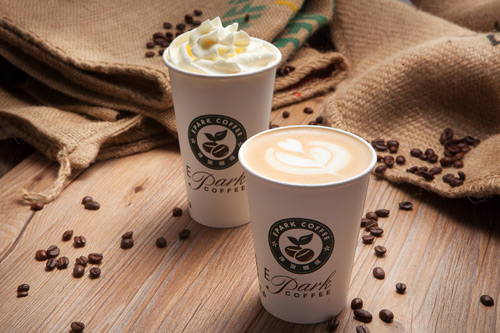 EPARK COFFEE® will customize the perfect coffee for every customer.

EPARK COFFEE® is always capable of providing you with suitable drinks and homemade cake & bread.


Address: G/F
Business Hours: 7:30am-8:00pm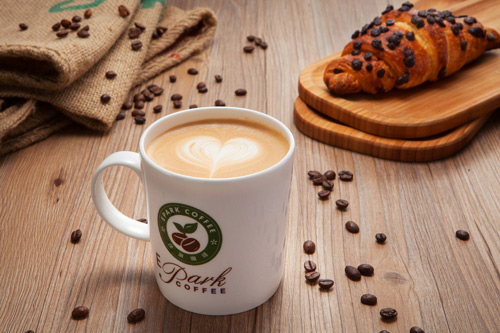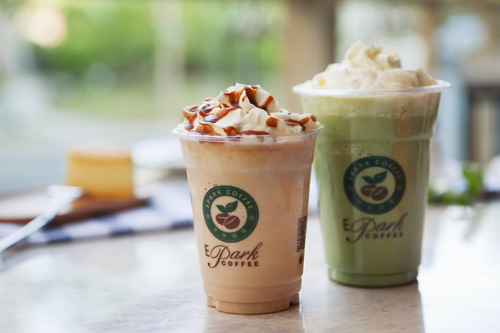 Reservations
COME AND ENJOY THE HOSPITALITY & FOOD AT