MONGKOK

Around Us are the most fabulous shopping plazas, splendid entertainment venues and lots of tourist attractions.
MONGKOK Belonging to the early development of the Kowloon area, Mong Kok features traces from the past including old streets lined with traditional bakeries, shrine shops, mahjong stores and other traditional outlets within walking distance. Mong Kok is characterised by a mixture of popular shopping malls, round-the-clock restaurants as well as hundreds of stalls selling clothes, electrical appliances, watches and other souvenir items of your choice.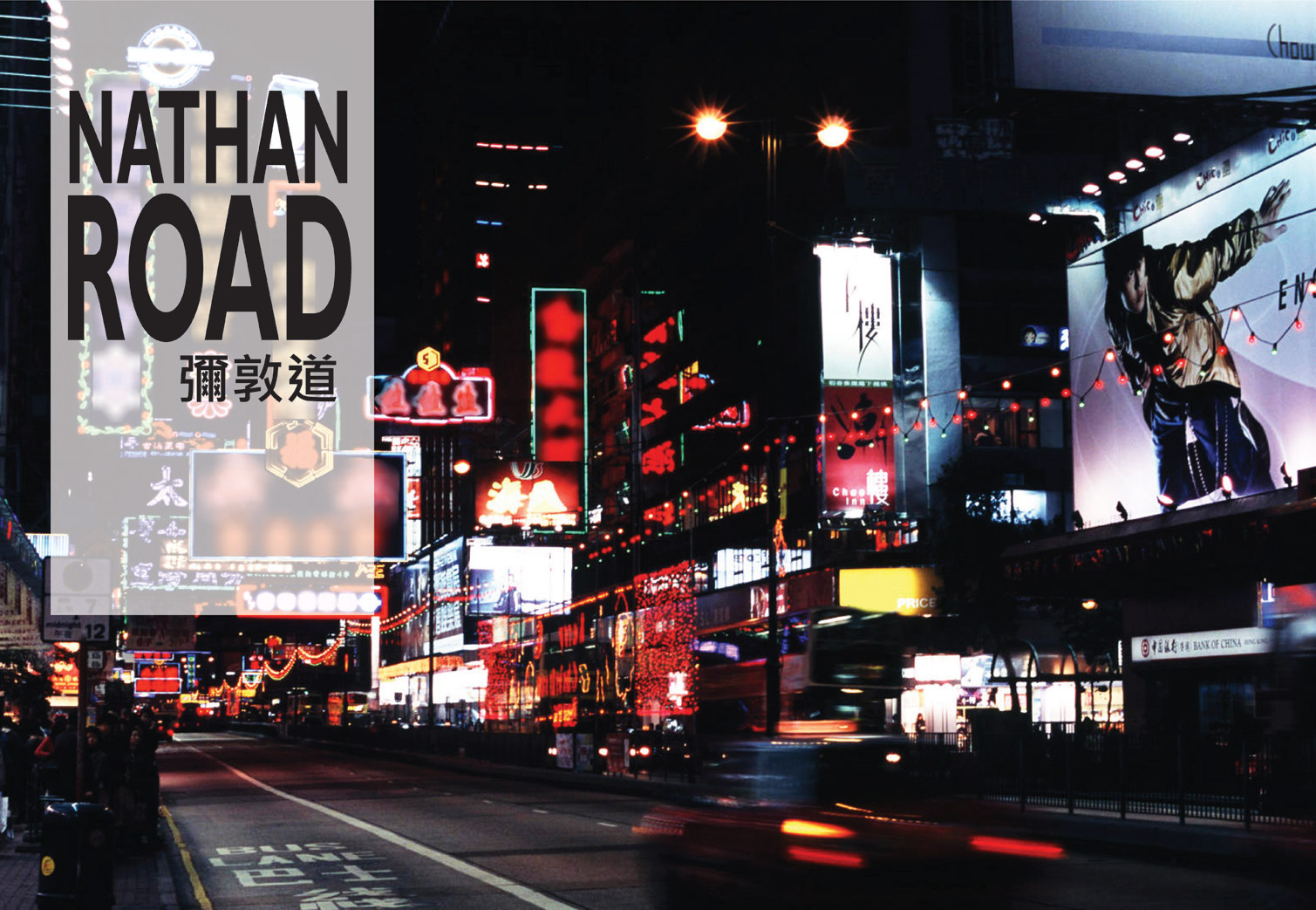 Nathan Road
The main sightseeing street from Tsim Sha Tsui to Prince Edward, Nathan Road is lined with all kind of shops and restaurants that offer tourists an all-in-one experience.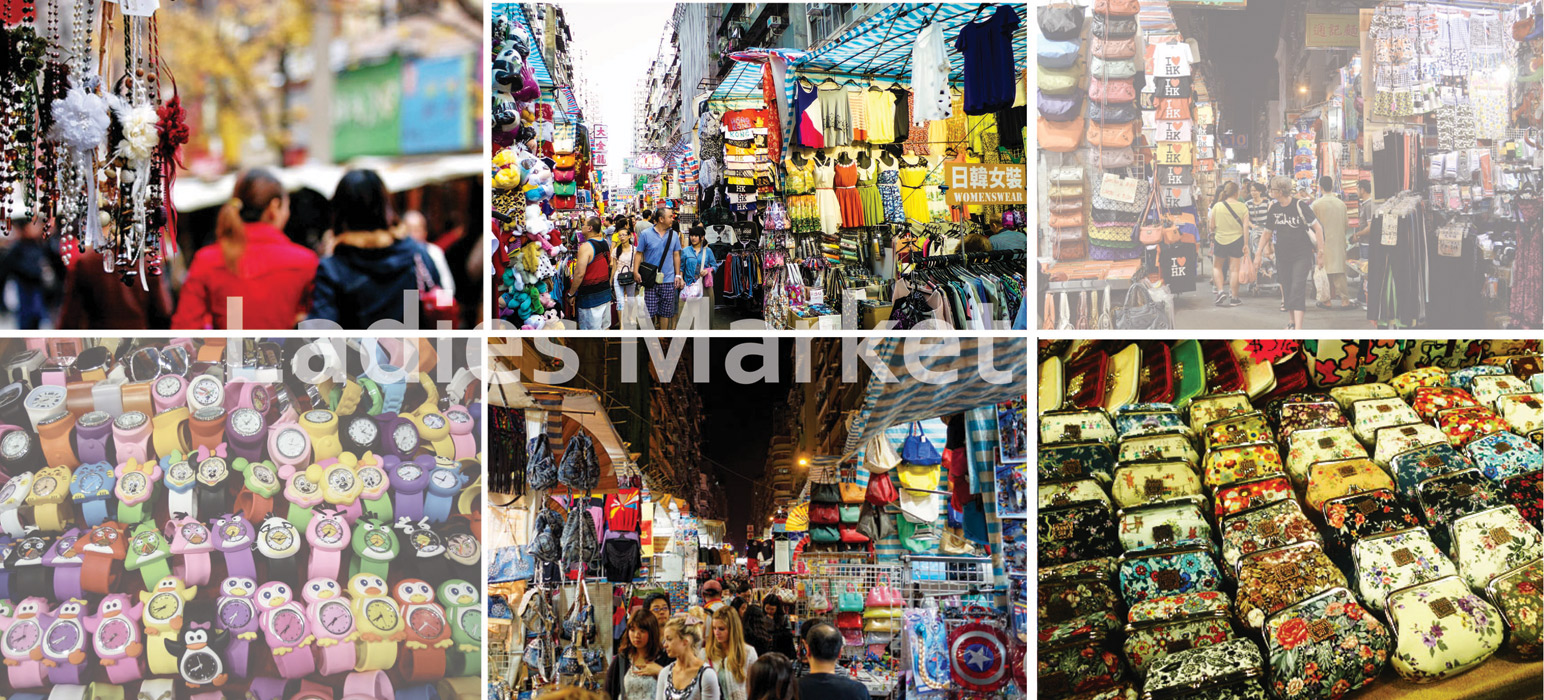 Ladies' Market
It is one of the most well-known street markets in Hong Kong where various kinds of products are available at very reasonable prices.

Goldfish Street
From the 1950s, there have been many hawkers selling goldfish and red worms near the Mong Kok KCR railway station. During the mid-1970s, goldfish traders chose Tung Choi Street area as their sales outlets. At that time, the sale of goldfish was the main business, and that's where Goldfish Street came from.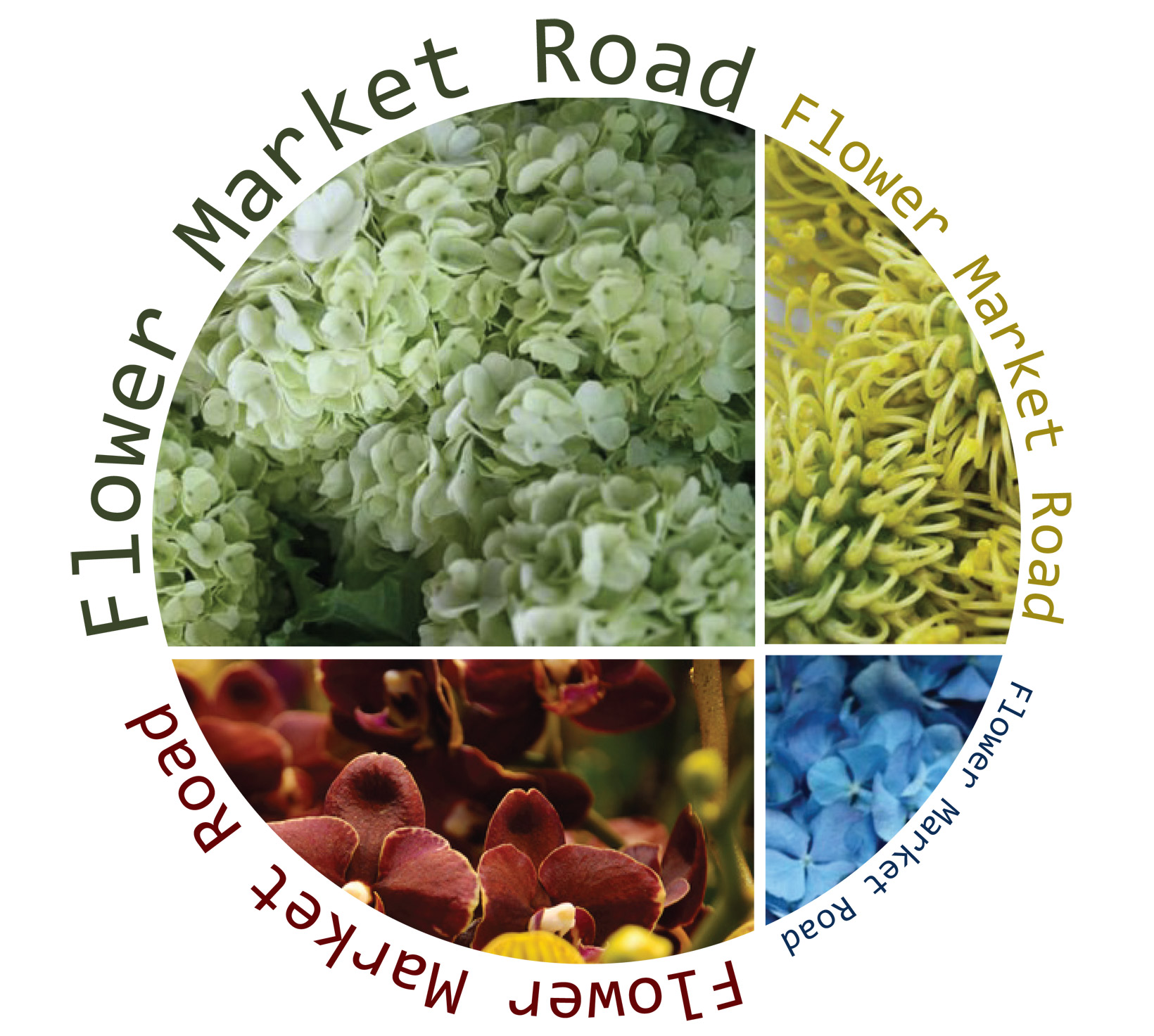 Flower Market Road
Flower Market Road and its streets are packed with florists and street vendors selling flowers and plants.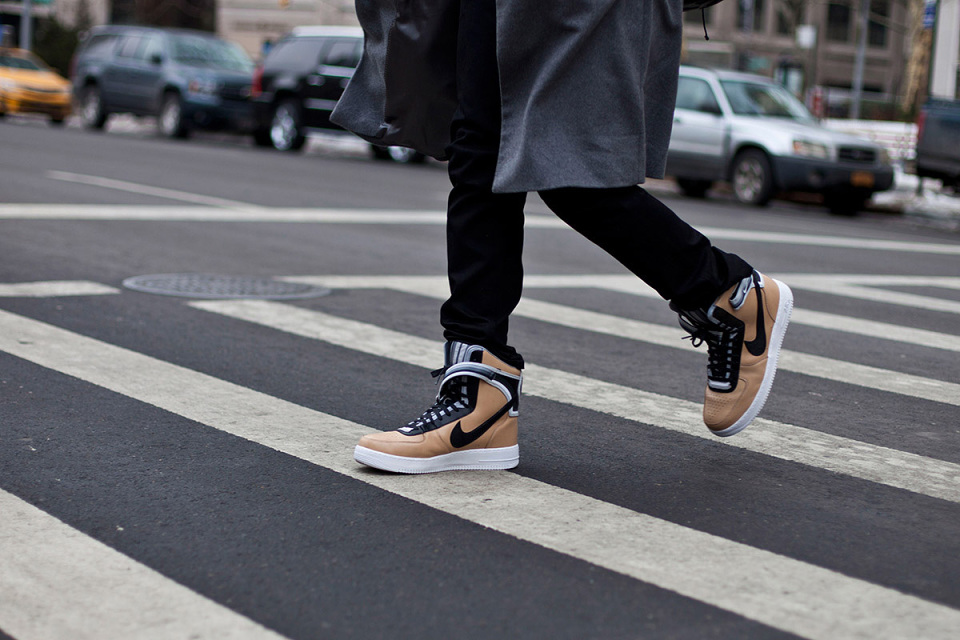 Fa Yuen Street (Sport Shoes Street)
One of the famous authentic shopping districts in Hong Kong, Fa Yuen Street features shops selling sports shoes and gears. The northern part of the street has open markets selling household items, vegetables, fruits, clothes and a lot more.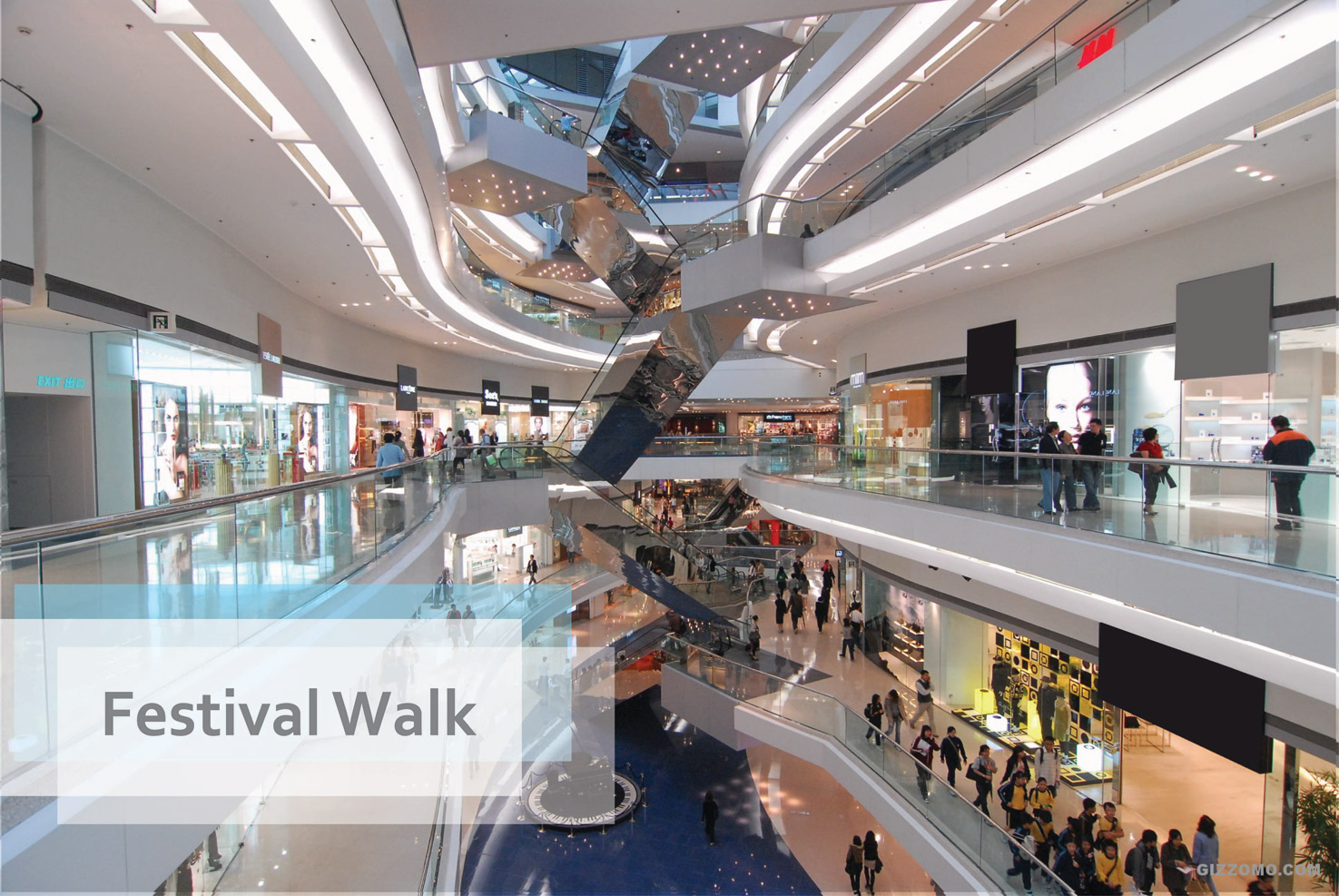 Festival Walk
Houses more than 200 shops, restaurants, a cinema and one of Hong Kong's largest ice rinks. It is directly connected to the subway line and the nearby East Rail Line, making it a famous shopping and entertainment business hub.
Langham Place
An iconic landmark of Mong Kok, this 15-story building has nearly 200 stores of international and local fashion brands, restaurants and theatres.
MOKO
Situated next to Mong Kok East Station

Avenue of Star
Avenue of Stars features a series of floor plaques that pay tribute to iconic personalities in Hong Kong's film industry.
Repulse Bay / Stanley
Sunshine and the beach
Harbour city / Tsim Sha Tsui Ferry Pier
One of the largest shopping malls in Hong Kong
Tian Tan Buddha
A large bronze statue of Sakyamuni Buddha